As an administrator, it is required to have MFA enabled for your account. With MFA, administrators can require reviewers to login via this more-secure method before screener playback is possible.
What is Multi-Factor Authentication?

Multi-factor authentication uses an authenticator app (such as Authy or Google Authenticator) as a second protective layer for your content. This app is installed on your phone or tablet, and it pairs with your Screeners.com account for a more secure method of identity verification. When a Title is MFA-locked your viewer will have to use this more-secure login method before he or she is able to view screeners of that Title.
As an administrator, you will need to use your authenticator app as a secondary login step.
Please note that with MFA enabled on your administrator account, this will not place an MFA lock on all of your titles. This must be done on a Title-by-Title basis. However, enabling MFA on your own administrative account is a necessary first step.
Please note: ALL administrator types are required to set up MFA
Enabling and Multi-Factor Authentication (MFA) for your account
As a first time user, administrators will be required to enable MFA for their account in order to continue using their account. Before you can select which titles you'd like to enforce MFA for, you must have MFA enabled for your administrator account (you must have MFA to grant MFA). After you enter your email address you will receive a Magic Link which will instruct you to enable MFA.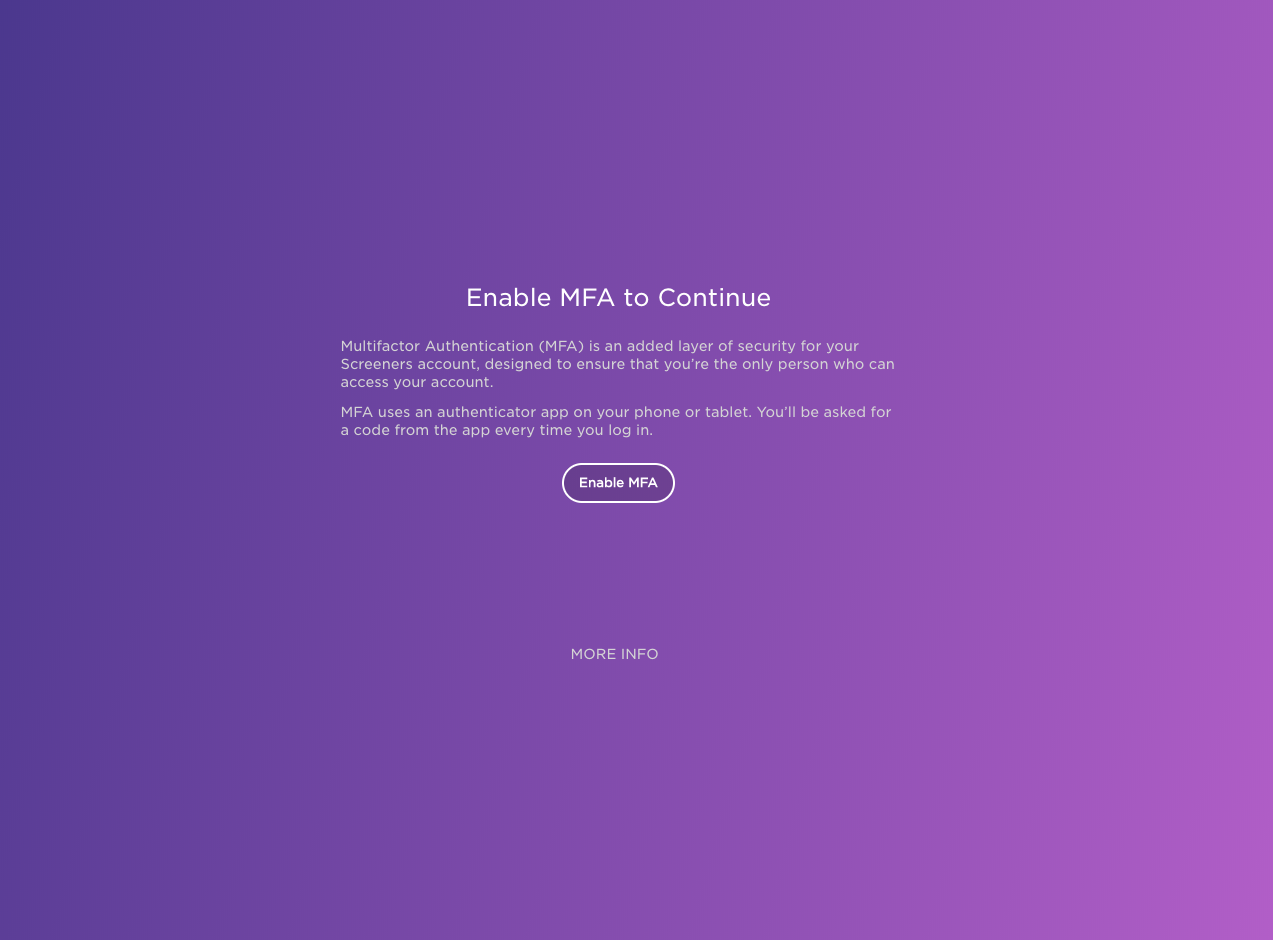 Once you click "Enable MFA" you will be prompted to activate MFA on your account using an authenticator app.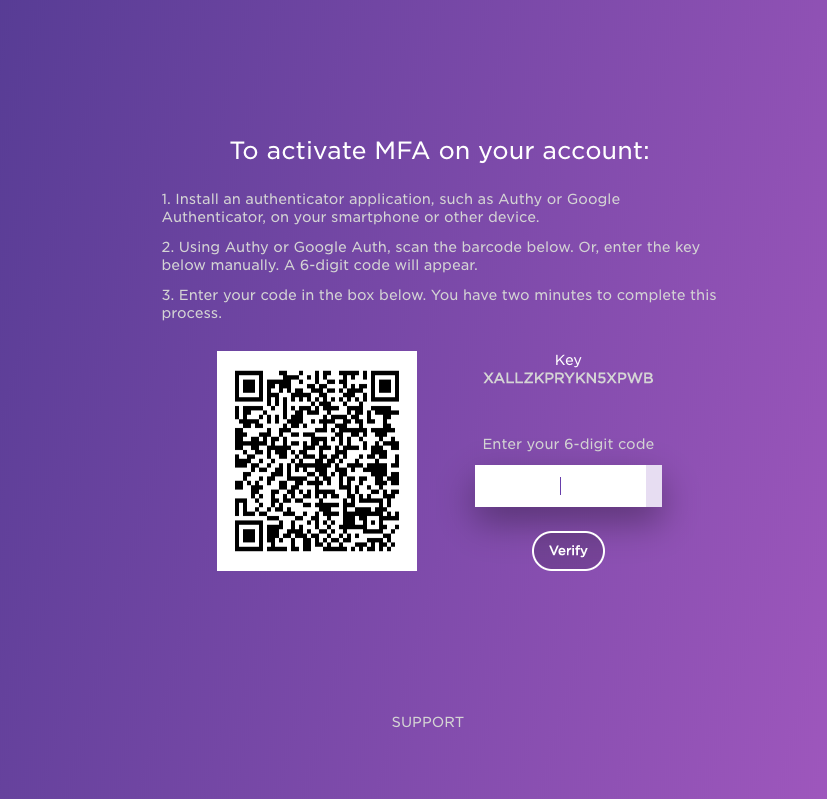 Install an authenticator application, such as Authy or Google Authenticator, on your smartphone or other device.

Pair the authenticator app with your Screeners.com account by using the app to scan the barcode presented on the Screeners.com screen, or by entering the key manually.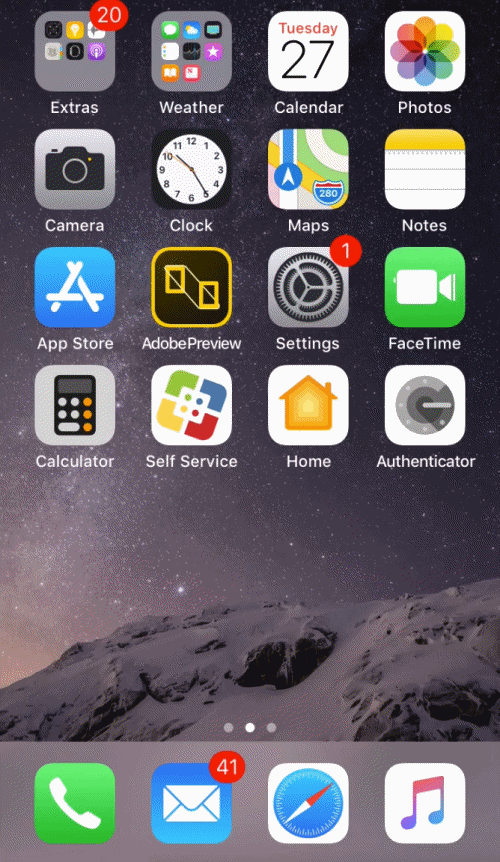 Now that you've enabled MFA for your Administrative account, learn how to require MFA logins for your titles here.