Screeners.com now offers the ability to add closed captioning tracks to your episodes. This can be done while uploading a new episode, or by editing an already existing episode via the Shows page in your administrative account.
At the bottom of the Update and Add Episode panel you will see a field in which to add closed caption tracks to your episode. First, select the language of your closed caption track file from the drop-down menu on the left.

Once your language has been selected, you may then upload your caption track by clicking on "Select WEBVTT File." Currently, Screeners.com only can support .VTT files. Once selected, you will be able to watch your caption file upload to 100%.

You may add a maximum of 256 closed caption tracks to your episode. Once you are finished, click the "Update Episode" or "Save Episode" button at the bottom of the editing panel. Upon playback, your viewers will now have the option of turning captions on and/or selecting their caption language.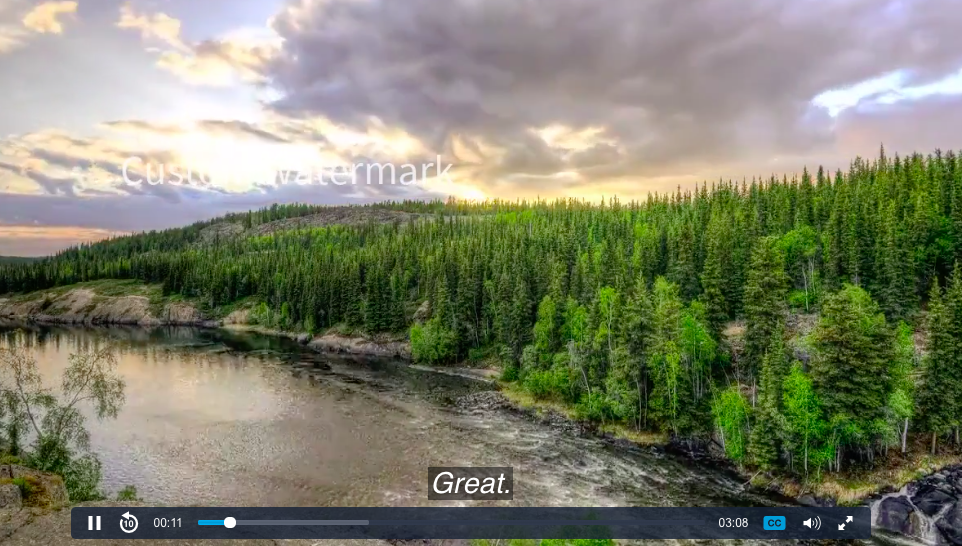 If for any reason you would like to remove a closed caption track from your episode, simply click the "Remove" button to the right of the caption track upload bar in the editing panel and then "Update Episode."