PLEASE NOTE: You must use an email linked to a Reviewer account. Emails linked to an Admin account will not work.
In the Apple TV App Store,
Search for our free "Screeners.com" app and download.

Once installed, the Screeners app appears on your home page with your other Apple TV apps.

To view content within the app you must login as a viewer (User) and not an admin. If your account is associated with an administrator screener account you will not have access to the screening room.

The first time you try to open the app, you will be prompted to visit https://app.screeners.com/activate on a computer browser and login with our magic link workflow.

Once logged into the browser, the activation page will ask you to "Register Your Apple TV" by entering the code provided.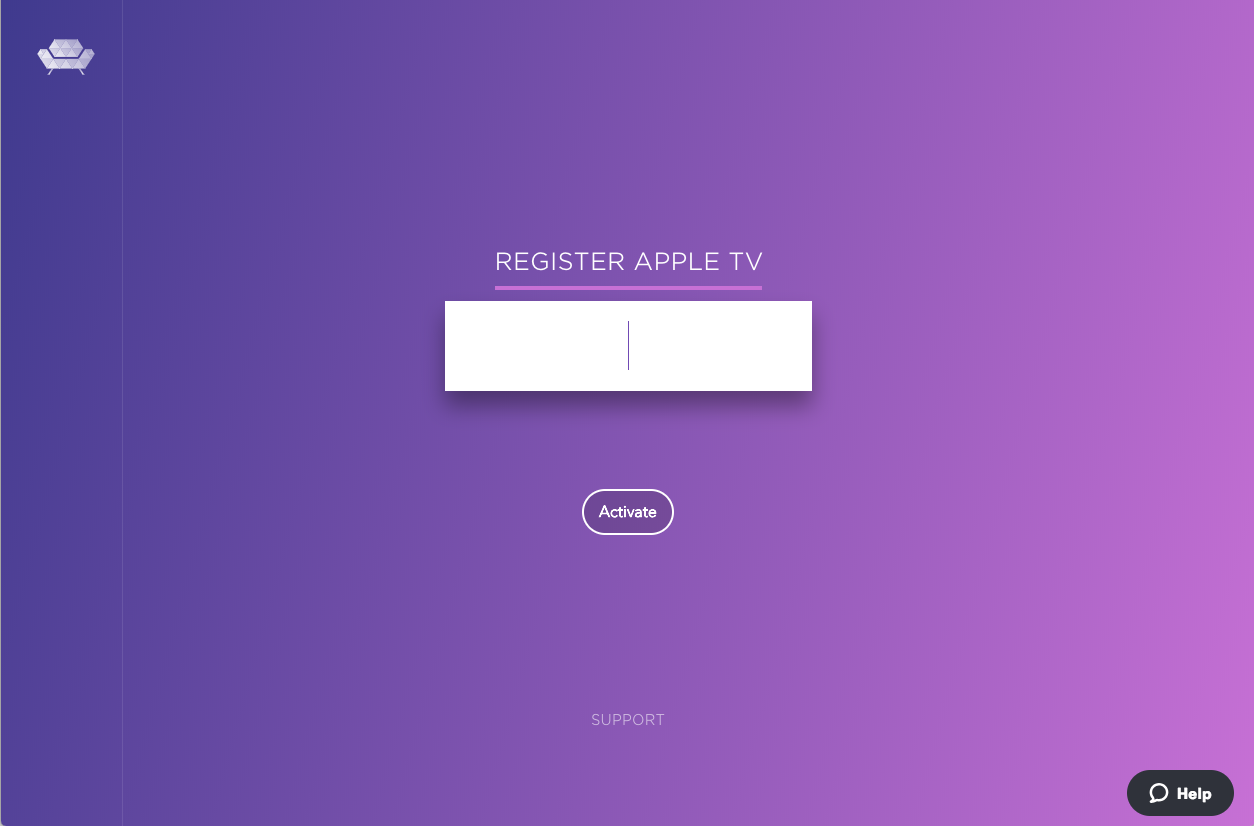 Now that the Apple TV has been registered, you will remain logged in until the app is deleted and you are prompted to re-register.