After logging in, you will be brought to the Network tab where you can choose which screening room you wish to enter.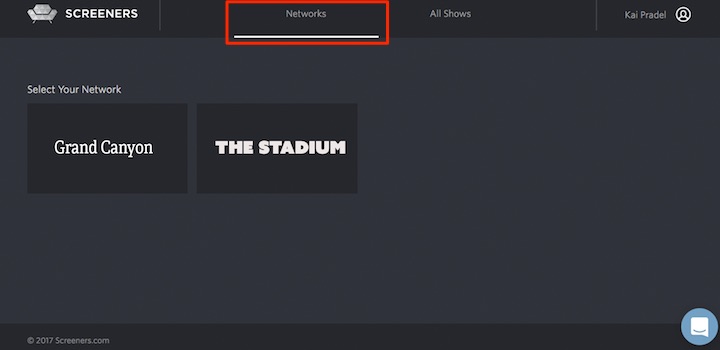 ​Click into a Network thumbnail to enter the shows specific to that Network, or choose All Shows in the header to enter all the network shows at once.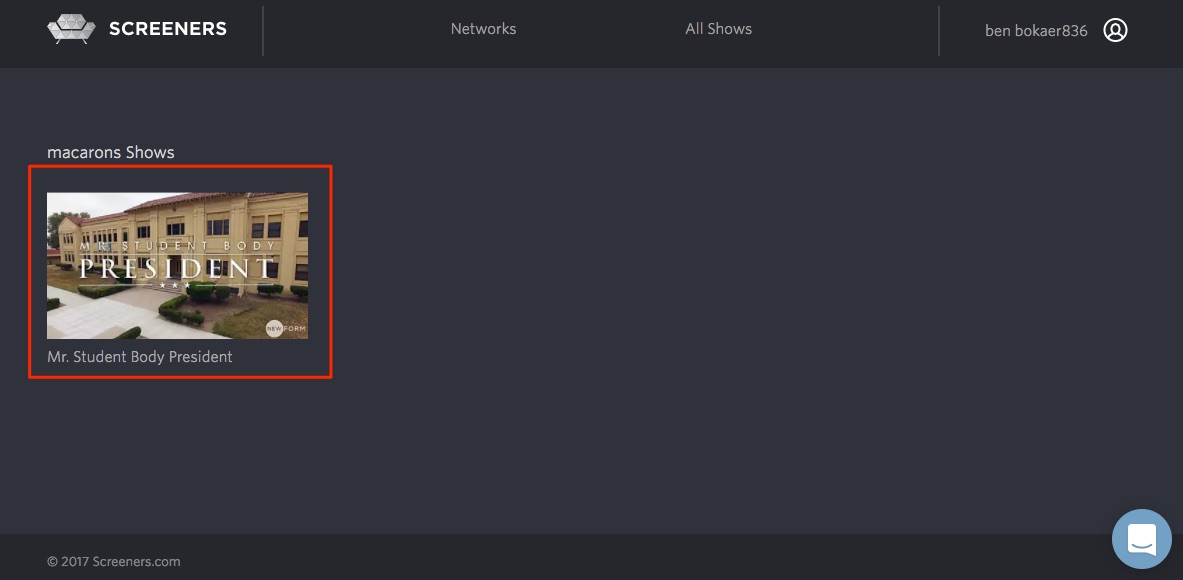 Within the Network, selecting a Show thumbnail will open to a "See All Episodes" page where you can play each episode. Show description and screener contact information live on the right-side.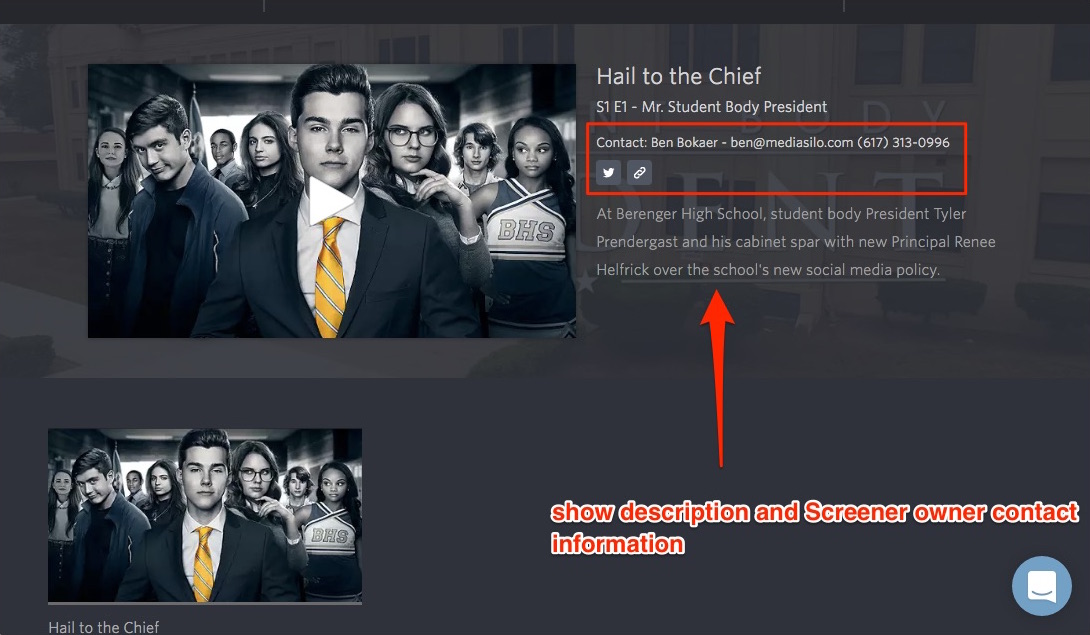 Pausing an Episode will re-load its thumbnail and description in the upper right, and you can navigate back to the episodes by selecting the arrow in the upper left.