Once a video has been uploaded and the circle appears in the lower right corner of the video's thumbnail.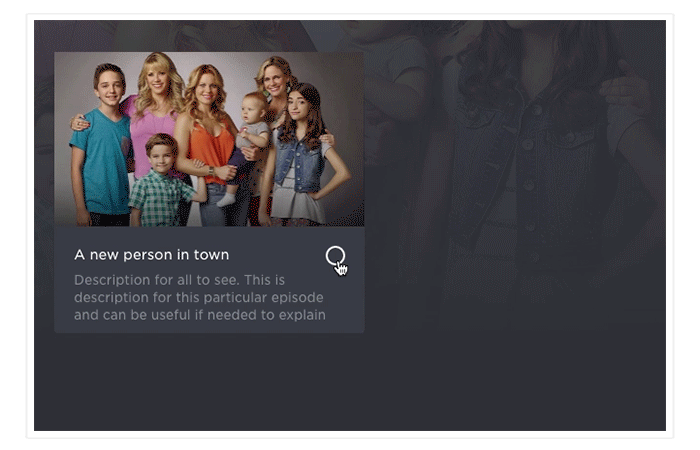 The circle indicates the video has finished processing. Processing times can vary depending on your file size and codec used.

To make an episode viewable to viewers assigned to the project, in the Screener:

1. Select 'Edit' over the thumbnail
2. Turn on the option 'Make Episode Live & Viewable'
3. Scroll down and select in the lower right corner. Now the episode is viewable in the screening room and has a checkmark in the lower right corner of the thumbnail.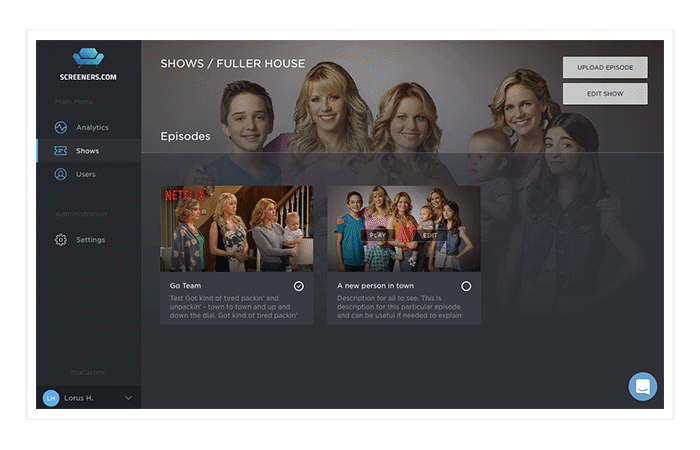 An easy way to to Add and Remove the episode from the screening room, you can also select or deselect the checkmark on the video's thumbnail.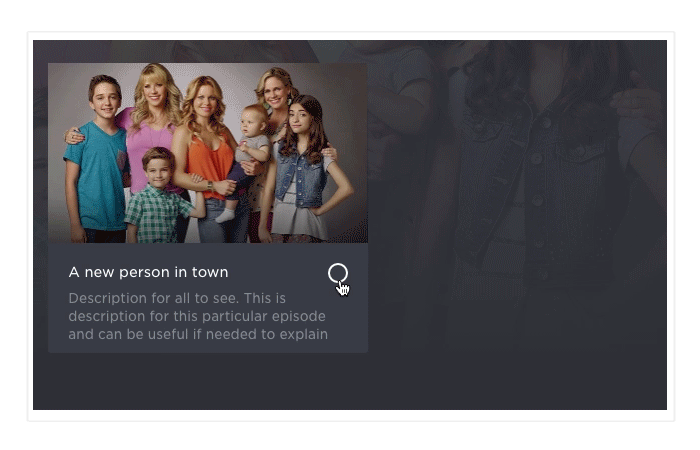 Show-Level Publishing Windows
All Episodes within a Show are subject to the launch and expiration dates set at the Show-level.
When creating a Show, dates are an optional field which can be left blank. However, if dates are set, those publish and un-publish dates will override the "viewable" status marker on the Episode, and can be used to prepare the Episodes to automatically publish at a set date and time. This can be set down to a half-hour window:
If a time is not selected, the selected date will take effect at 12:01am in the time zone of your device.