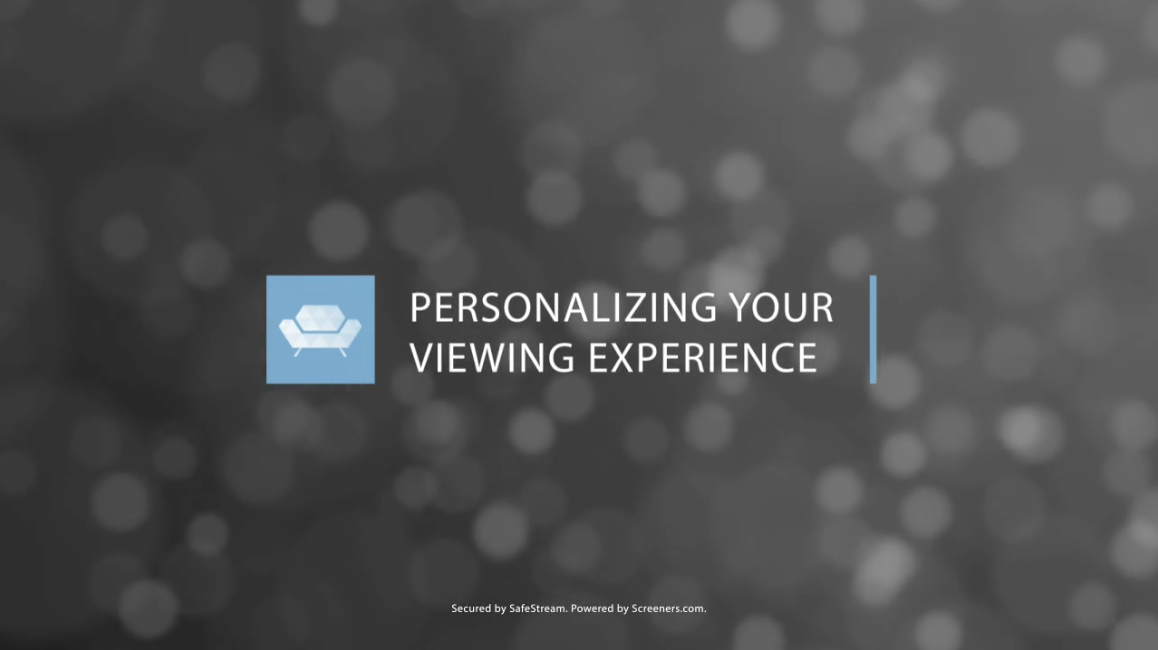 By default, your Screeners.com account will have our watermark pre-roll template that plays back in a loop for first-time video loads.
If you would like to add your own, custom watermark pre-roll so that viewers see your branding on their first-time video loads, please submit a small video with the following specifications to your Account Representative:
Duration: Minimum of 10 seconds and maximum of 40 seconds, ideally with seamless looping (the end of the video matches the beginning of the video)
Size: Under 10MB in size. We will not be able to load a video over 10MB. Follow the below recommendations to ensure your file size remains under 10MB.
Helpful Specs:
-.mp4 container
-h.264 codec
-No audio channels
-1280x720p dimensions